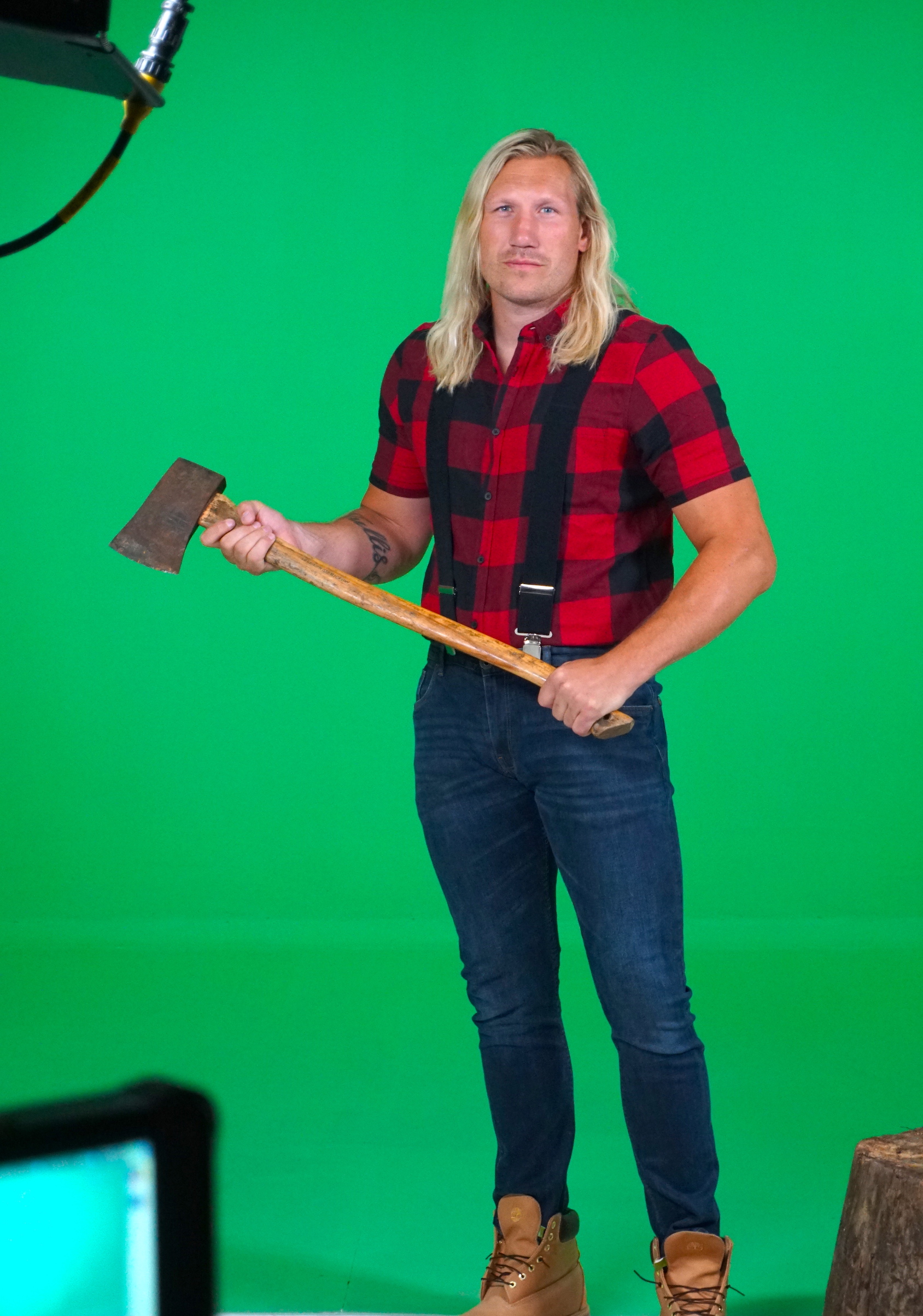 ANIMATION
COMPOSITING
MATT PAINTING
MATCH MOVING
VFX is an opportunity to get creative and let your imagination run wild! With advances in technology we're able to create jaw-dropping effects with a modest team meaning you get more for less.
VFX is where a lot of our other offerings also come into play. We can key out the backdrop from your green or blue screen footage, or even shoot it for you using our permanent green screen area at the studio.
3D also plays a big part of what we do. So working with your existing assets or creating bespoke models and animation to add to your film is right up our street.
Compositing all the assets together for the final export.
Need something adding or removing from your footage? Digital set extensions and matt painting is also a service that we offer.
There's so much more we can provide so if you want to know more…