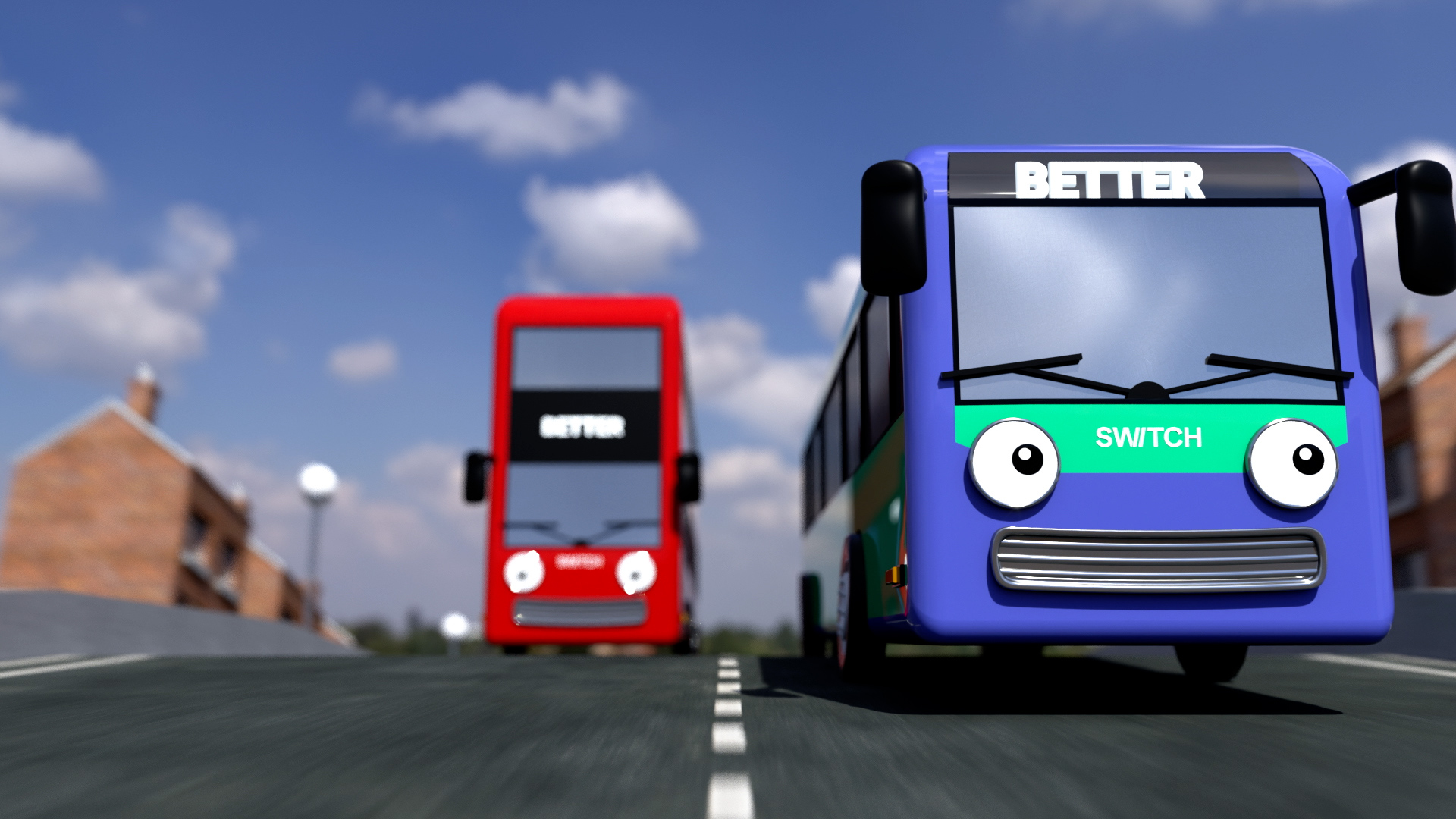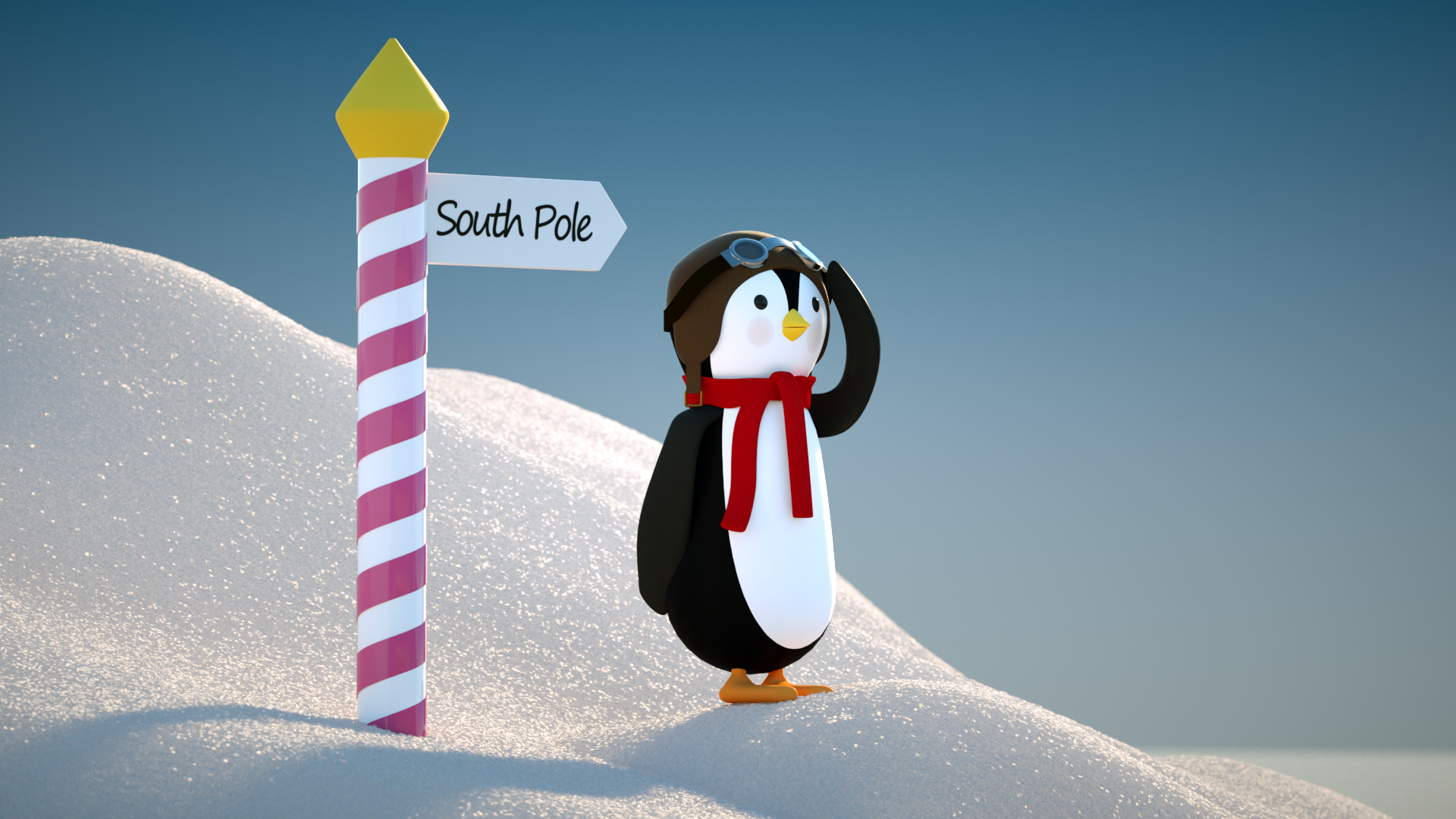 OPENING TITLES
HOW TO VIDEOS
MOTION GRAPHICS
PROMOTIONAL FILMS
Animation is an extremely flexible solution to tell the story of your brand, product or business.
With animation you're not tied down to physical locations, at the mercy of people and the weather. 2D & 3D animation enables you to really think outside the box and (if you want to) really break away from a traditional, grounded way of making videos.
We can work with your ideas or collaborate with your team and bring your existing assets to life.
SEE EXAMPLES OF 2D & 3D ANIMATIONS