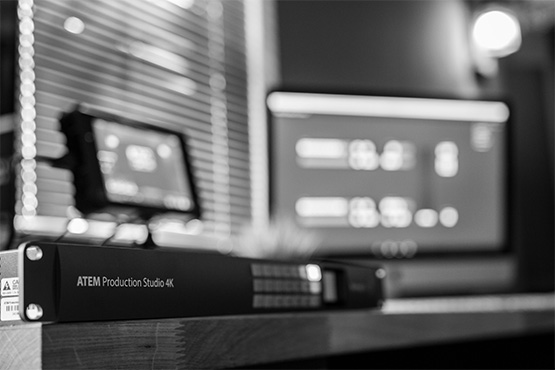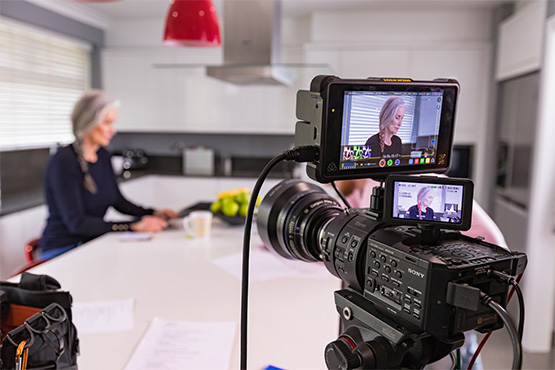 VFX
FILM
MOTION
3D VISUALS
SEVENTY1 DIGITAL is an independent 3D, film & VFX company based in Yorkshire.
We strive to exceed client expectations in both service and delivery. Flexibility, reliability, honesty and exceptional value for money are what we pride ourselves on and the reason we have such a strong relationship with our clients and partners.
Going into it's seventh year of trading Seventy1 Digital is going from strength to strength building relationships with new clients and collaborating with PR, marketing and other creative agencies across Yorkshire, Lancashire & the Humber region.
Our Values:
David Ainley
Owner / Creative Director
Seventy1 Digital is the brainchild of David Ainley, a creative film-maker and designer with over 20 years industry experience. Having filmed, edited & produced feature length films which were sold and shown around the world, spent years working as creative lead for agencies around West Yorkshire, it seemed like the most logical step to create a brand that represents the passion and knowledge gained throughout his career.
You won't find any ego's here. Just a friendly, hard working agency that is passionate about creating the best work we can for all of our clients. I'm always looking to create new partnerships and friendships. I see no competition within the industry, I only see opportunities for collaboration.
Connect with David below: