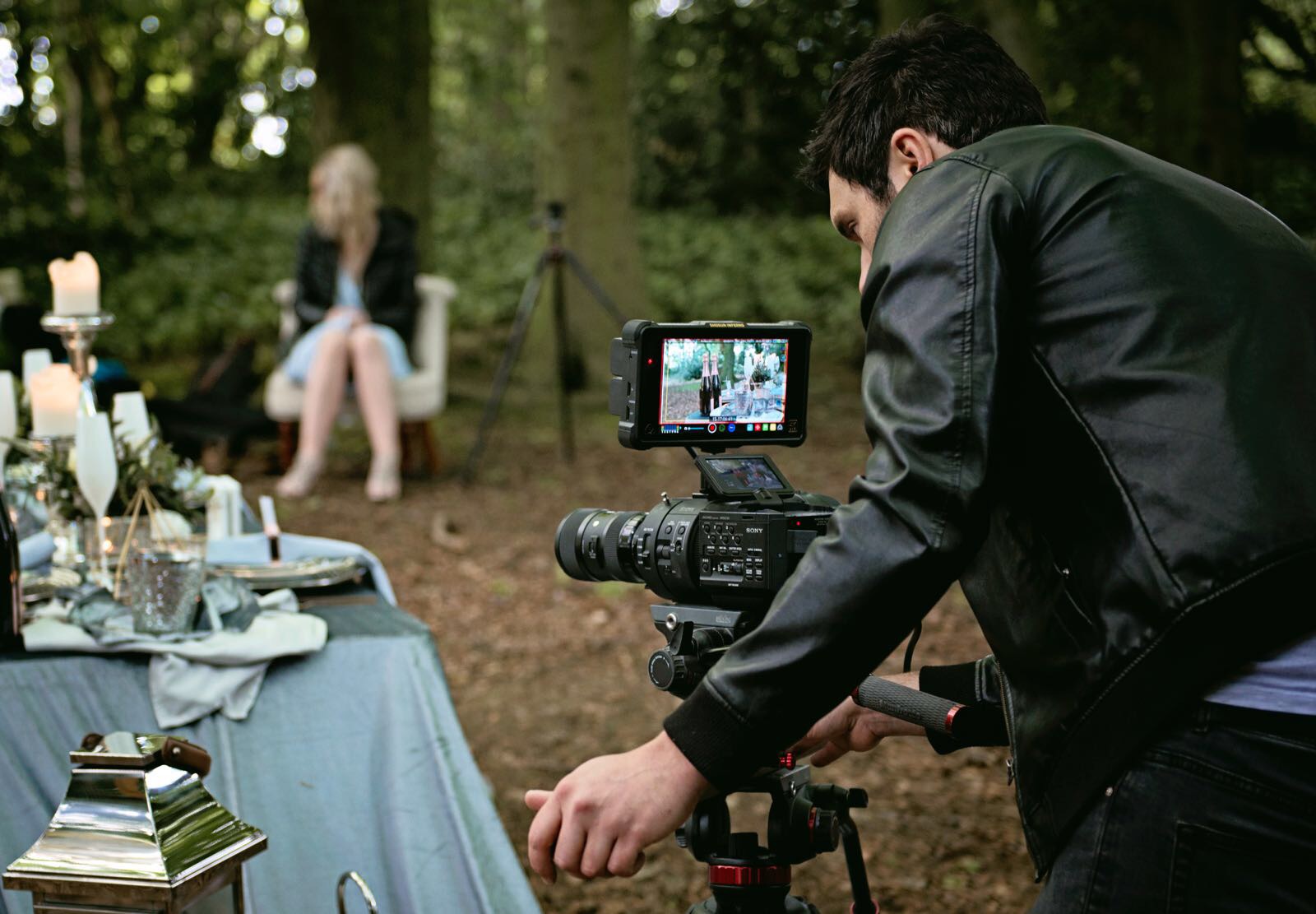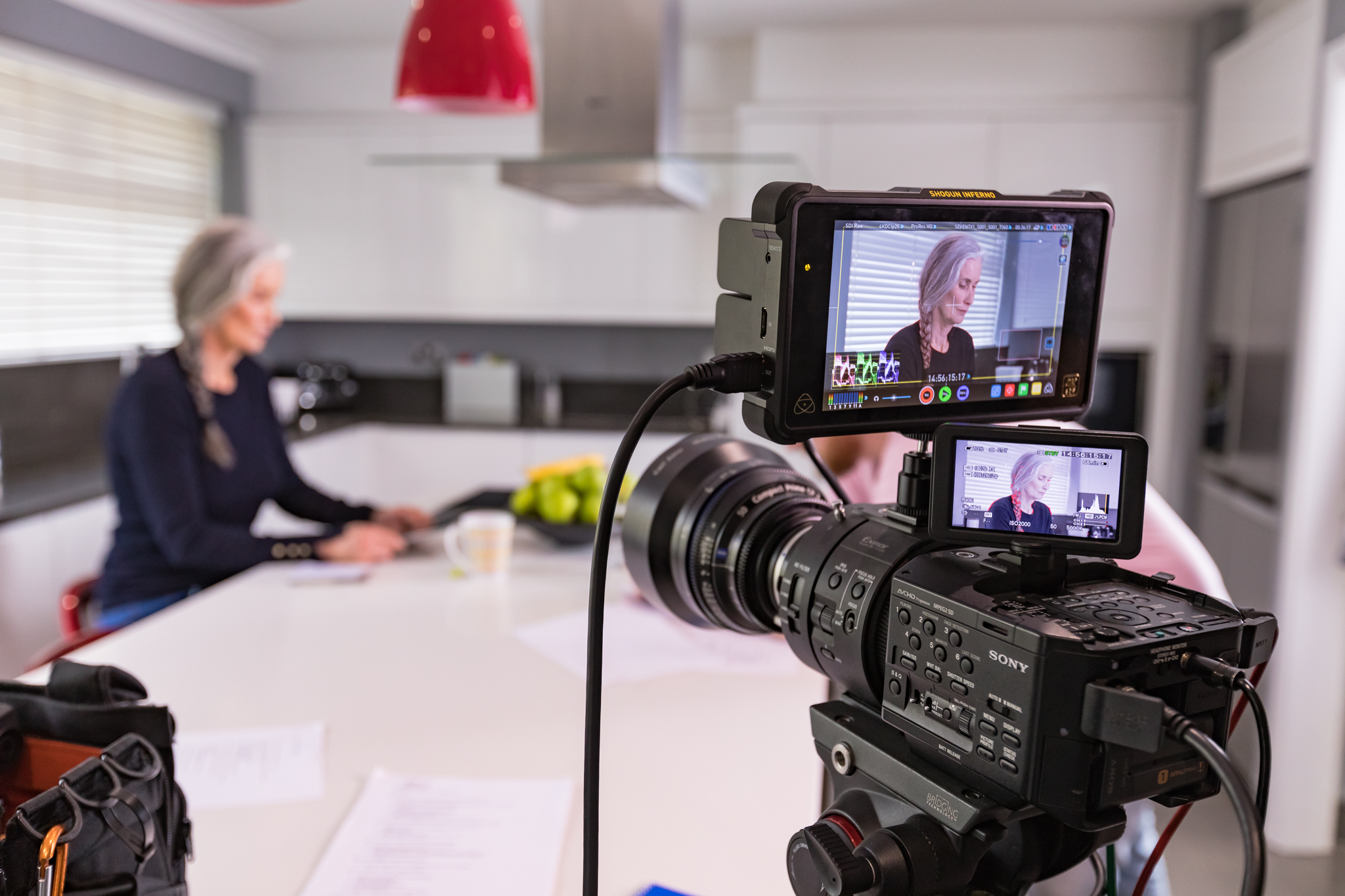 ADVERTS
LIVE EVENTS
MUSIC VIDEOS
DOCUMENTARIES
CORPORATE FILMS
PROMOTIONAL FILMS
With over 15 years commercial experience, you're in good hands when it comes to creating your next live action video.
We not only do we have a crew of some extremely talented individuals with great credentials, but we can also integrate all our other services into your film. Wether that be your corporate video, music video, or any other kind of video. We can add motion graphics and slick animation to your next project with us.
We have multiple 4K camera's in house capable of producing high quality imagery in a wide variety of codecs including Apple's ProRes 444. We can also offer a multi-camera crew to cover your live events and even handle the editing for you after leaving your to enjoy the day.
SEE EXAMPLES OF LIVE ACTION VIDEO