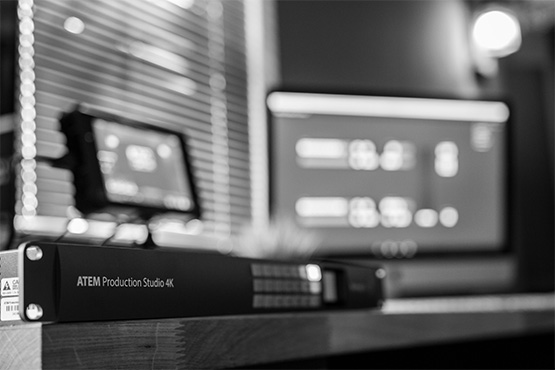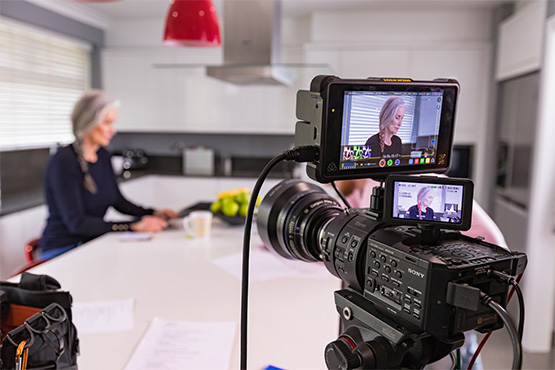 VOICE-OVERS
VIDEO EDITING
SOUND DESIGN
COLOUR GRADING
COLOUR CORRECTION
If you've wrapped on a shoot and need to outsource the post or just need some tweaks to an existing project, look no further...
We have invested heavily into our workstations. We currently have 2 iMac machines as well as "Bertha" our absolute powerhouse of a Windows based custom built workstation capable of handling complex 3D assets as well as editing 8K timelines.
This coupled up with HDR ultra high resolution monitors we're in a great place to handle your post-production needs.